The Salvation Army, an international movement, is an evangelical part of the universal Christian Church. Its message is based on the Bible. Its ministry is motivated by the love of God. Its mission is to preach the gospel of Jesus Christ and to meet human needs in His name without discrimination.
eBay for Charity
Registered with eBay for Charity.
Start selling for The Salvation Army Baltimore Adult Rehabilitation Center
Shop to support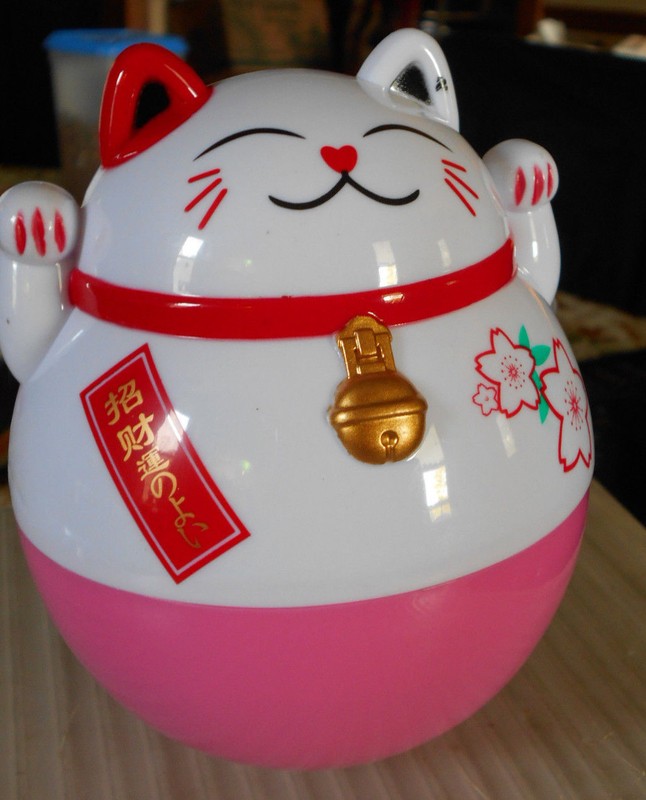 ROLLING CHUBBY LUCKY CAT BANK ~ Maneki Neko ~ Plastic Good Fortune Kitty Figure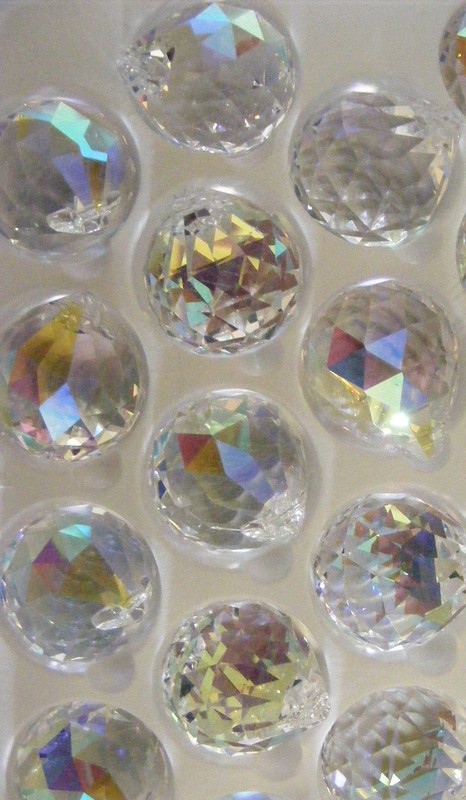 12 ASFOUR Aurora Borealis (AB) 30% LEAD CRYSTAL faceted 30mm PRISM balls!