Established in 1928, our mission is to provide an organization that will enhance growth and development through spiritual, social, recreational, educational, economic, and health programming to all people of Scott's Run and surrounding areas.
eBay for Charity
Registered with eBay for Charity.
Start selling for The Shack Neighborhood House, Inc.
Shop to support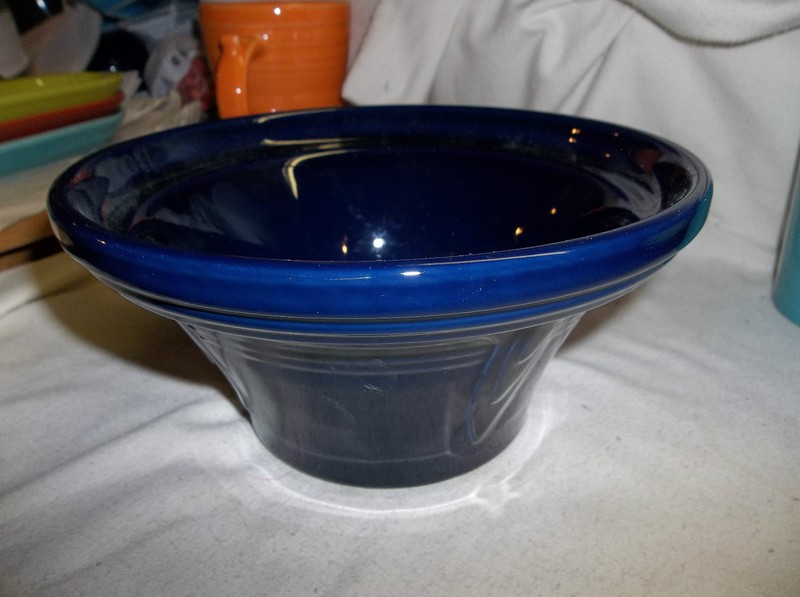 Fiesta HOSTESS BOWL 7 3/4" diameter x 3 3/4" tall - COBALT

Fiesta PYRAMID Candle Holder - One (1) 1st. Retired Color/design PALE YELLOW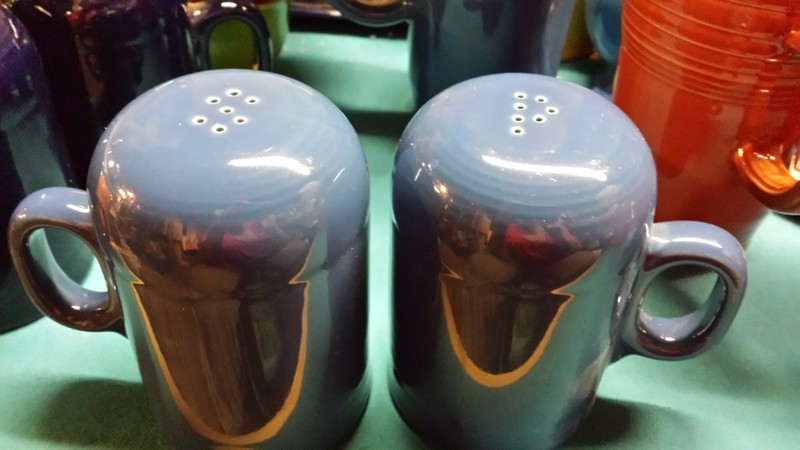 Fiesta RANGE/Stove TOP SALT and PEPPER SHAKERS Set 4 1/2" - LAPIS