The Spirit of Broadway Theater fulfills its mission "to create a new and innovative model for theater that exists to enhance, entertain, educate and stimulate" by producing fully-staged theatrical productions of scripts that represent the vanguard of American Theater and serve as a catalyst for debate and discussion as well as promoting the growth of our community.
eBay for Charity
Registered with eBay for Charity.
Start selling for The Spirit of Broadway Theater / Best Production Co. Inc
Shop to support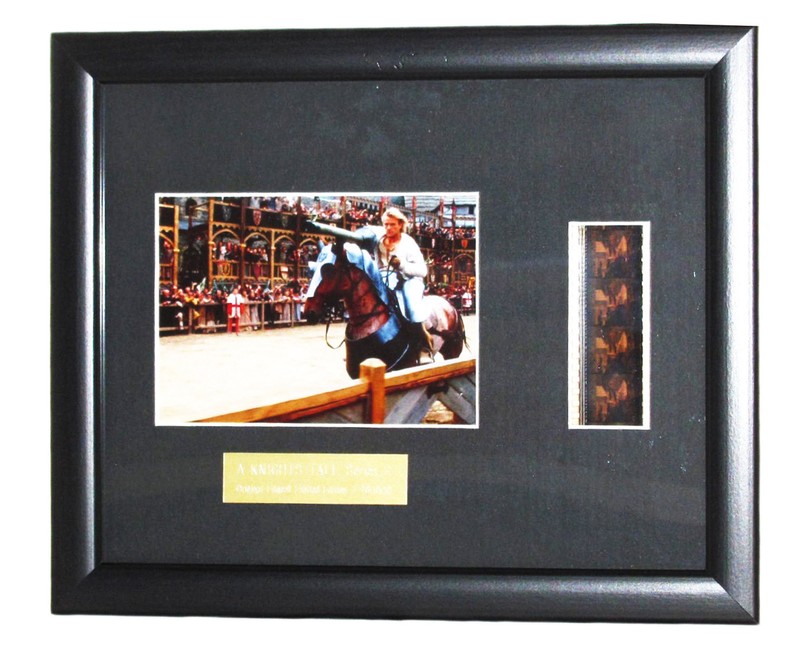 Knight's Tale Collectible Original Movie Film Cell Plaque, Measures 11" x 9"