Thistle Farms is a powerful community of women who have survived prostitution, trafficking and addiction. We employ more than 50 survivors through our social enterprises which include a natural body care company, Thistle Stop Cafe, artisan studio, and global marketplace called Shared Trade.
eBay for Charity
Registered with eBay for Charity.
Start selling for Thistle Farms - Magdalene
Shop to support

Lilly Pulitzer Green Strapless Langley New Tossed Dress size 10

Graflex CROWN GRAPHIC 4x5 Camera with Film Holders and Film WORKS!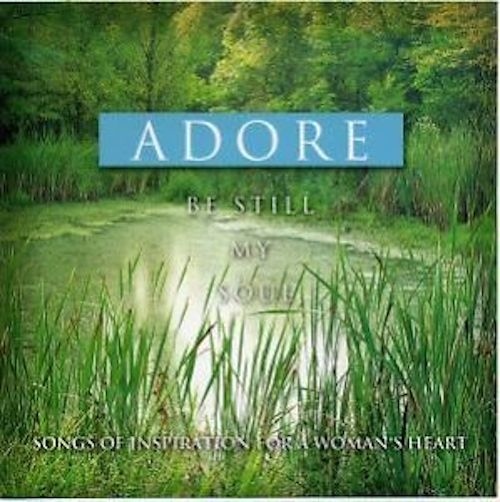 ADORE Be Still My Soul (Songs of Inspiration for a Woman's Heart) CD NEW SEALED