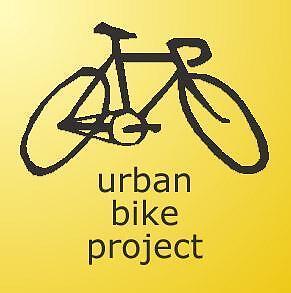 Urban Bike Project supports Wilmington communities by providing access to bicycling as a healthy, affordable and practical means of transportation and recreation. Bicycling helps Wilmington residents improve their health, adults access affordable and reliable transportation to work and appointments, and youth develop independence and confidence. Bicycling contributes to a healthier environment and safer streets in our city.
eBay for Charity
Registered with eBay for Charity.
Start selling for Urban Bike Project of Wilmington, Inc.