The exclusive purpose of the association is to work in a team environment with community focus and appeal to achieve the goals of building strong youth, strong families and a strong community. Our goal is to offer opportunities enriching our hometown by providing educational and vocational scholarships to deserving students and stipends for teachers and faculty of S. P. Waltrip Senior High School.
eBay for Charity
Registered with eBay for Charity.
Start selling for Waltrip Alumni Association, Inc.
Shop to support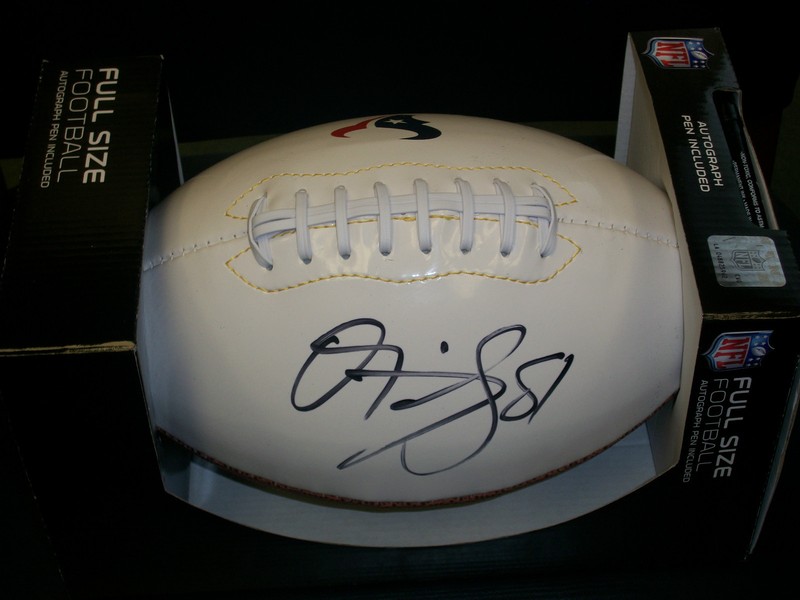 Authentic Owen Daniels Signed Houston Texans Logo Football