Simple, sustainable transportation is an essential element in disaster assistance and poverty relief. Bicycles fulfill basic needs by providing access to healthcare, education and economic development. Bicycles empower individuals, their families, and their communities. The World Bicycle Relief mission is to provide access to independence and livelihood through The Power of Bicycles.
eBay for Charity
Registered with eBay for Charity.
Start selling for World Bicycle Relief
Shop to support

RedMonkey Sports Cycling Storage Bottle Cage Tool Tube Nutrition Holder Black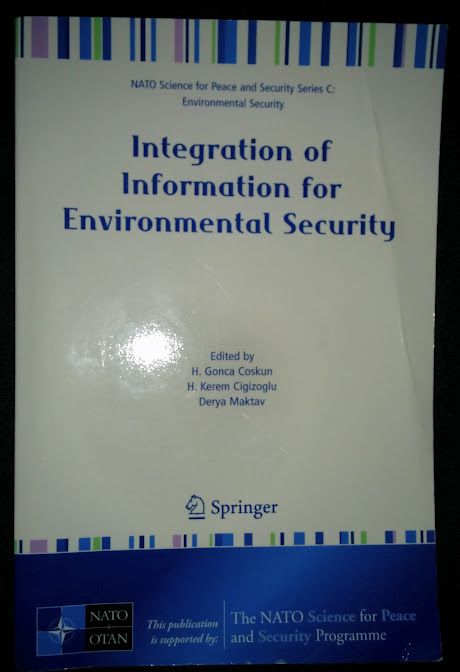 Integration of Information for Environmental Security : Environmental...

Introduction to Electronic Warfare by D. Curtis Schleher (1986, Hardcover)