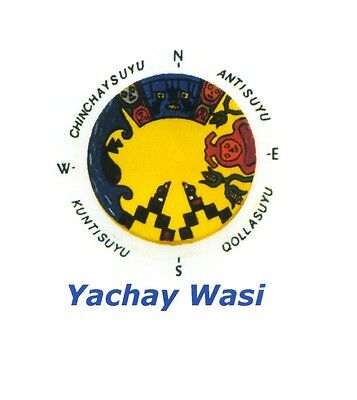 Yachay Wasi, Inc.
New York, NY
Yachay Wasi (Quechua: House of Learning) is a NGO, based in New York City, USA & Cuzco, Peru, accredited at the United Nations since 1997. Focus: Indigenous Issues. Yachay Wasi implements environmental projects in the Peruvian Andes such as the Recovery of the Circuit of Four Lakes in the Dept of Cuzco and Planting native trees in same area.It holds Information Conferences yearly in Peru High Andes Indigenous Communities: Acopia (2009); Raqchi (2010); Huilloc-Ollantaytambo (2011). With UNESCO & UNFCCC
eBay for Charity
Registered with eBay for Charity.
Start selling for Yachay Wasi, Inc.