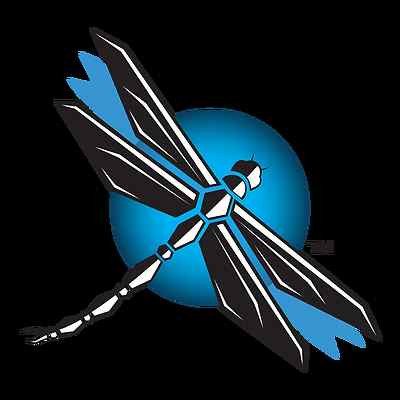 Cancer Crackdown Inc.
Our mission is to be the trusted source of knowledge regarding integrative and natural therapies to defeat cancer and remain cancer free. We partner with fighters and survivors by supporting and navigating them through their battle. Together, we develop a unique plan that is specific to each individual and instills in them a fearless approach to winning the battle
EIN: 461110328
Mauldin, SC
8 Favorites
Charity Id: 74013
eBay Sales for Charity: Cancer Crackdown Inc.
0 items that benefit this charity