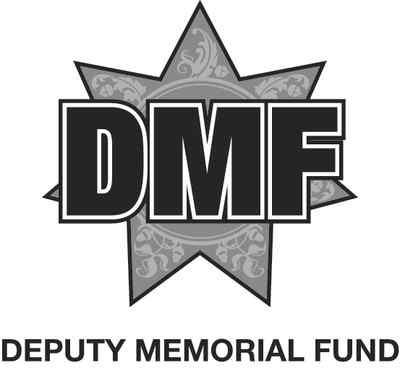 Deputy Memorial Fund, Inc.
The mission of DEPUTY MEMORIAL FUND, Inc. is to assist Law Enforcement First Responders. We are here for our brothers and sisters when and if we are needed. We are more than just a memorial fund, we assist in times of need to fill in the gaps in the event of sickness, injury, family members and even disasters. We are 100% volunteers helping their brothers & sisters. IN THIS FAMILY... NO ONE FIGHTS ALONE!
EIN: 810829892
Houston, TX
2 Favorites
Charity Id: 176259
eBay Sales for Charity: Deputy Memorial Fund, Inc.
0 items that benefit this charity