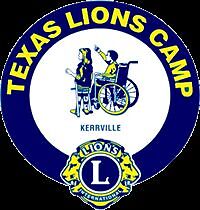 Texas Lions Camp, Inc.
TLC has been inviting children with special medical conditions to step into their calling since 1949. Through high adventure programming, team-work and individual achievement, children who have physical disabilities, Down syndrome, type-1 diabetes and cancer are encouraged to participate in activities normally thought out of their reach. While TLC's mission is to promote self-esteem though positive experiences, perhaps the greater lesson is conveyed as children learn to focus on the needs of others.
EIN: 741189679
Kerrville, TX
14 Favorites
Charity Id: 149328
eBay Sales for Charity: Texas Lions Camp, Inc.
1 items that benefit this charity