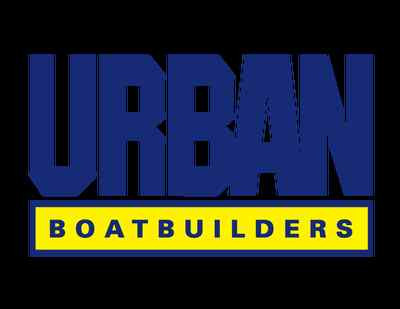 Urban Boatbuilders, Inc.
Urban Boatbuilders empowers youth to develop the skills they need to succeed in school, work, and life through the building and use of wooden boats. We accomplish this through two signature programs: the Apprenticeship Program is a paid employment training program for underserved youth to build job readiness skills and confidence. The Partnership Program is a hand-on learning opportunity for students at middle schools, high schools, and community organizations.
EIN: 411831598
Saint Paul, MN
2 Favorites
Charity Id: 151113
eBay Sales for Charity: Urban Boatbuilders, Inc.
0 items that benefit this charity