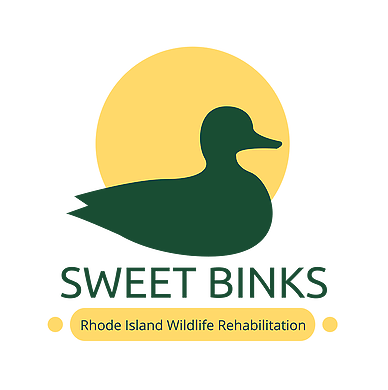 Sweet Binks Rescue, Inc.
Sweet Binks is a 501c3 nonprofit, all volunteer organization for wildlife rehabilitation of native species of Rhode Island. Caring and raising injured and orphaned wildlife take time and money and we just could not do it without your help! We assist a wide variety of mammals and birds and need to have so many foods, formulas, medications, caging and more on hand before our patients arrive! We assist primarily NW Rhode Island but assist a wider range for after hours emergencies.
EIN: 223860898
Foster, RI
44 Favorites
Charity Id: 17166
eBay Sales for Charity: Sweet Binks Rescue, Inc.
0 items that benefit this charity