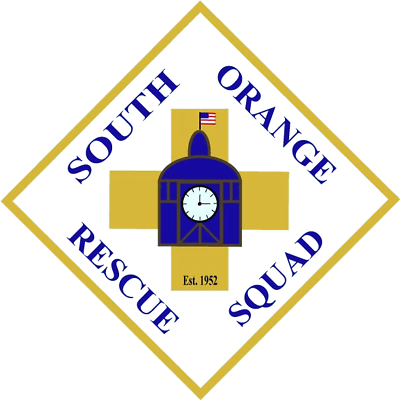 South Orange Rescue Squad Inc.
The South Orange Volunteer Rescue Squad is an all volunteer EMS agency that responds to 911 calls and provides emergency medical services to South Orange and Maplewood,NJ and the surrounding communities. We receive no taxpayer funds and 100% of our operating costs are funded through donations and fund raising events. No member of the Rescue Squad is compensated for his/her medical or administrative time and there is never a fee charged for our services.
EIN: 226077379
South Orange, NJ
2 Favorite(s)
Charity Id: 83992
PayPal Giving Fund Id: 68286
eBay Sales for Charity: South Orange Rescue Squad Inc.
0 items that benefit this charity