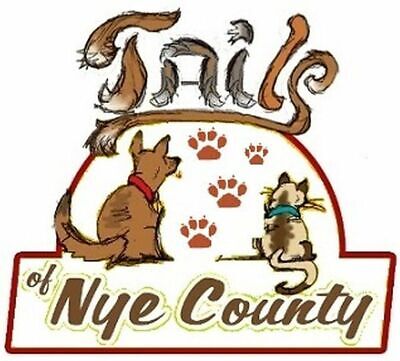 Tails Of Nye County, Inc.
Tails Of Nye County is a 501(c)(3) Non-Profit Organization working in Nye County, Nevada, focusing on ending cat over-population primarily using TNR, Trap-Neuter-Return. Working with caregivers, we trap feral or "community cats", take them to be spayed or neutered and return them to their trapping location. At the same time as the surgery the cats receive vaccinations including rabies. The cats are then able to live out their lives with a much brighter and healthier future.
EIN: 454791572
Pahrump, NV
5 Favorite(s)
Charity Id: 105104
PayPal Giving Fund Id: 214498
eBay Sales for Charity: Tails Of Nye County, Inc.
0 item(s) that benefit this charity